Thursday, 25 July 2019 | Admin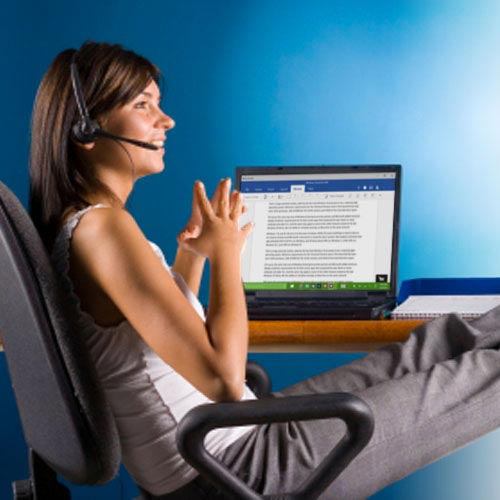 Speech Recognition Software enable users to turn spoken words into text or commands on their computers. It helps make everyday tasks easier and faster and is used in a wide variety of personal and professional environments.
Wednesday, 2 January 2019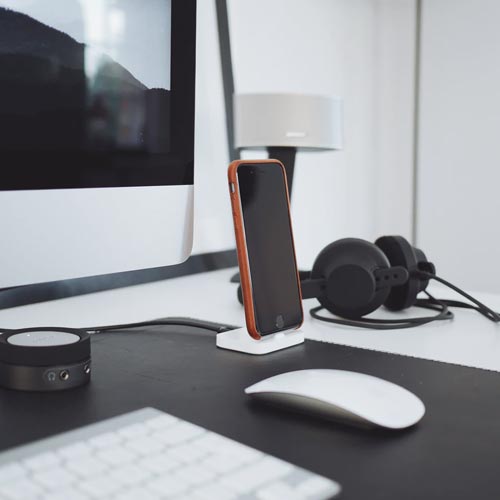 Using headsets will increase your employee's efficiency and productivity, turning them into high-performance workers, a huge competitive advantage, and competitive advantages are everything in today's market.
Thursday, 19 January 2017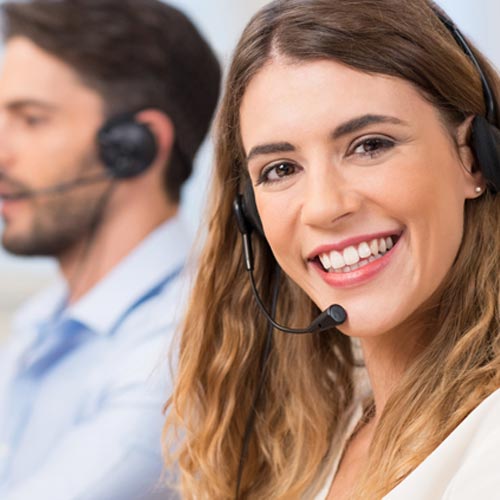 From the trusted Plantronics HW261N to the brand new Jabra Evolve 75, we take a look at the best call centre headsets for your business…
When you work in a call centre, your office headset is your treasured companion. But choosing your headset effectively is becoming increasingly difficult with the massive range of headset solutions & features available.