Wednesday, 2 January 2019

Being efficient is everything, it's a huge competitive advantage. What's not easy is executing it to reap these advantages.
"We need to be more efficient in our business processes so we can increase sales and grow market share"
… okay, how exactly do you go about that? You can offer more promotions, cut costs, OR you can choose a strategy with short-term and long-term advantages: using headsets to increase the quality of life for your employees. Improve your workplace by making core business activities like calling clients as effortless as possible.
HEADSETS? That's right, using headsets will increase your employee's efficiency and productivity, turning them into high-performance workers, a huge competitive advantage, and competitive advantages are everything in today's market.
Thursday, 19 January 2017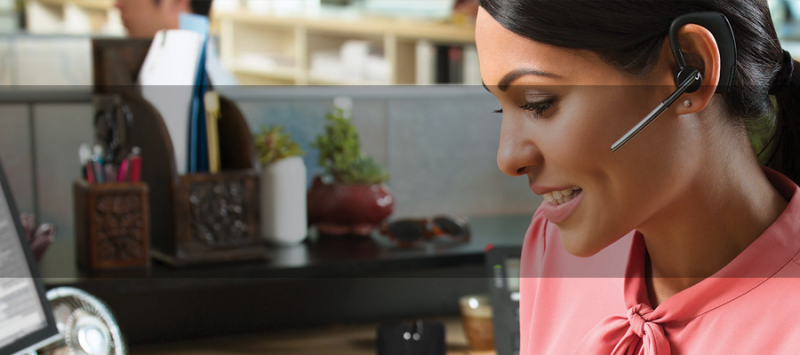 From the trusted Plantronics HW261N to the brand new Jabra Evolve 75, we take a look at the best call centre headsets for your business…
When you work in a call centre, your office headset is your treasured companion. But choosing your headset effectively is becoming increasingly difficult with the massive range of headset solutions & features available.