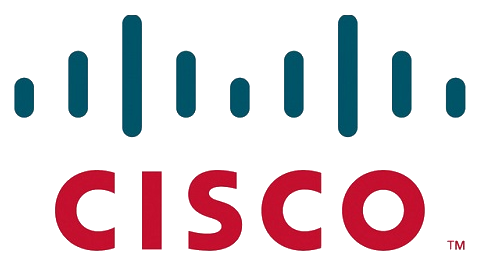 Cisco 7960 Phone Accessories with Guaranteed Compatibility and Next Working Day Delivery
NEED HELP? CALL 01675 432 123
Cisco 7960 Accessories and Accessories for Cisco Telephones
Headset Store are the UK's Leading online source for Cisco 7960 Accessories and Accessories for Cisco Handsets.
We stock a large range of Cisco 7960 Accessories which include, Connection Cables, Handpieces, Connection Leads and Accessories for Cisco 7960 and Cisco 7960 Accessories.
As standard, all of our Accessories for Cisco 7960 Telephones are guaranteed to be fully compatible with your Cisco Telephone.
Headset Store offer discounts for Large Headset orders and for regular account customers.
Call us FREE on 01675 432 123 to discuss your Headset Requirements.