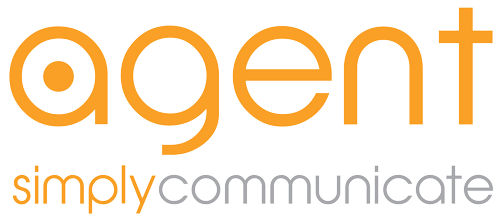 Next Working Day Delivery on all Agent Cordless Business Headsets
NEED HELP? CALL 01675 432 123
Agent Business Headsets
Agent Business Headsets are an extremely high quality brand of call centre headsets supplied at industry leading prices.
High levels of product performance means we are able to offer a no quibble 2 year warranty on our entire range of Business Headsets.
By working with Headset Store, you can expect the highest levels of support. For more information on how our range of Agent Headsets can help your business please call us on 01675 432 123 to speak to an adviser.
Headset Store offer discounts for Large Headset orders and for regular account customers. Call us FREE on 01675 432 123 to discuss your Headset Requirements.