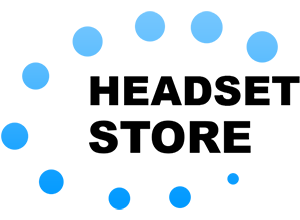 Cloud Hosted Telephone Systems
NEED HELP? CALL 01675 432 123
Cloud Hosted Telephone System Solutions
Headset Store are the UK's Leading online source for Cloud Hosted Telephone Systems and can recommend the perfect Telephone System for your Business.
We can help supply, install and maintain your telephone system to ensure you get the best possible results from start to finish.
To discuss a Telephone System in detail, Call us on 01675 432 123 where we will be happy to talk about your requirements and recommend the best system.
Alternatively, email us at sales@headset-store.co.uk and we will pick up your enquiry as soon as possible.