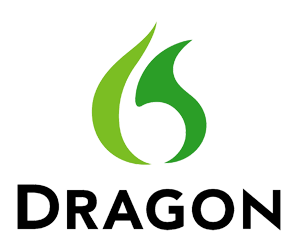 Dragon Speech Recognition Headsets With Guarenteed Compatibility - Next Working Day Delivery
NEED HELP? CALL 01675 432 123
The Headset Store lead the way with our wide range of speech recognition compatible headsets. Our headsets are fully tested for compatibility with Dragon Speech Recognition Software and offer excellent value, performance, durability and comfort.
What is Dragon Speech Recognition Software?
Speech Recognition Software enables users to turn spoken words into text or commands on their computers. It helps make everyday tasks easier and faster and is used in a wide variety of personal and professional environments. Speech recognition has a wide variety of uses from making and receiving calls, conducting web searches, rapid transcribing and more. Speech recognition headsets are especially popular with working professionals that spend extended periods of time using a mouse and keyboard, as well as less abled individuals who can benefit from hands free features.
Find Your Perfect Headset
At the Headset Store we store a wide variety of dragon professional speech recognition headsets to suit every need. We understand there is no one-size-fits-all solution to finding the right headset, so if you have any questions please feel free to call us on 01675 432 123.